Parent Equipping Cohort: Parents of LGBTQ Kids
March 6, 2023
1 Comment
We're excited to share with you that our 12-week Parent Equipping Cohort: Parents of LGBTQ Kids and Youth is back for the second time on Monday, March 20, 2023 from 6:30-8:30 pm! It will be at Traders Point Northwest campus (6590 S. Indianapolis Road), with snacks and drinks provided.
We want to ensure this space is a safe one, and so for that reason, we're limiting it to include only parents of LGBTQ kids and youth. We will be going through The Center for Faith, Sexuality, & Gender's curriculum, Parenting LGBTQ Kids, which you can preview here. Please complete this form if you want more information or want to join this cohort.
If you know someone else who would benefit from this cohort, please feel free to share this invite with them. Sign up here to learn more!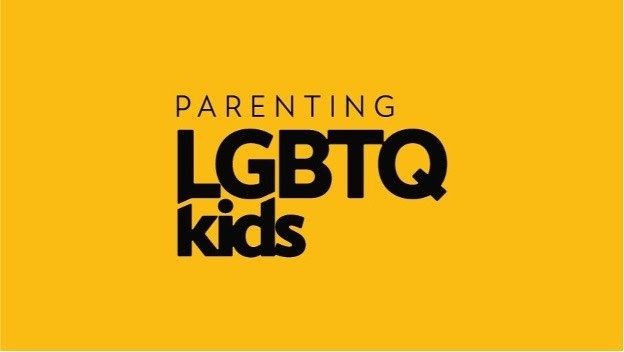 One response to "Parent Equipping Cohort: Parents of LGBTQ Kids"