"Let You Be Mine"
January 23, 2015
No Comments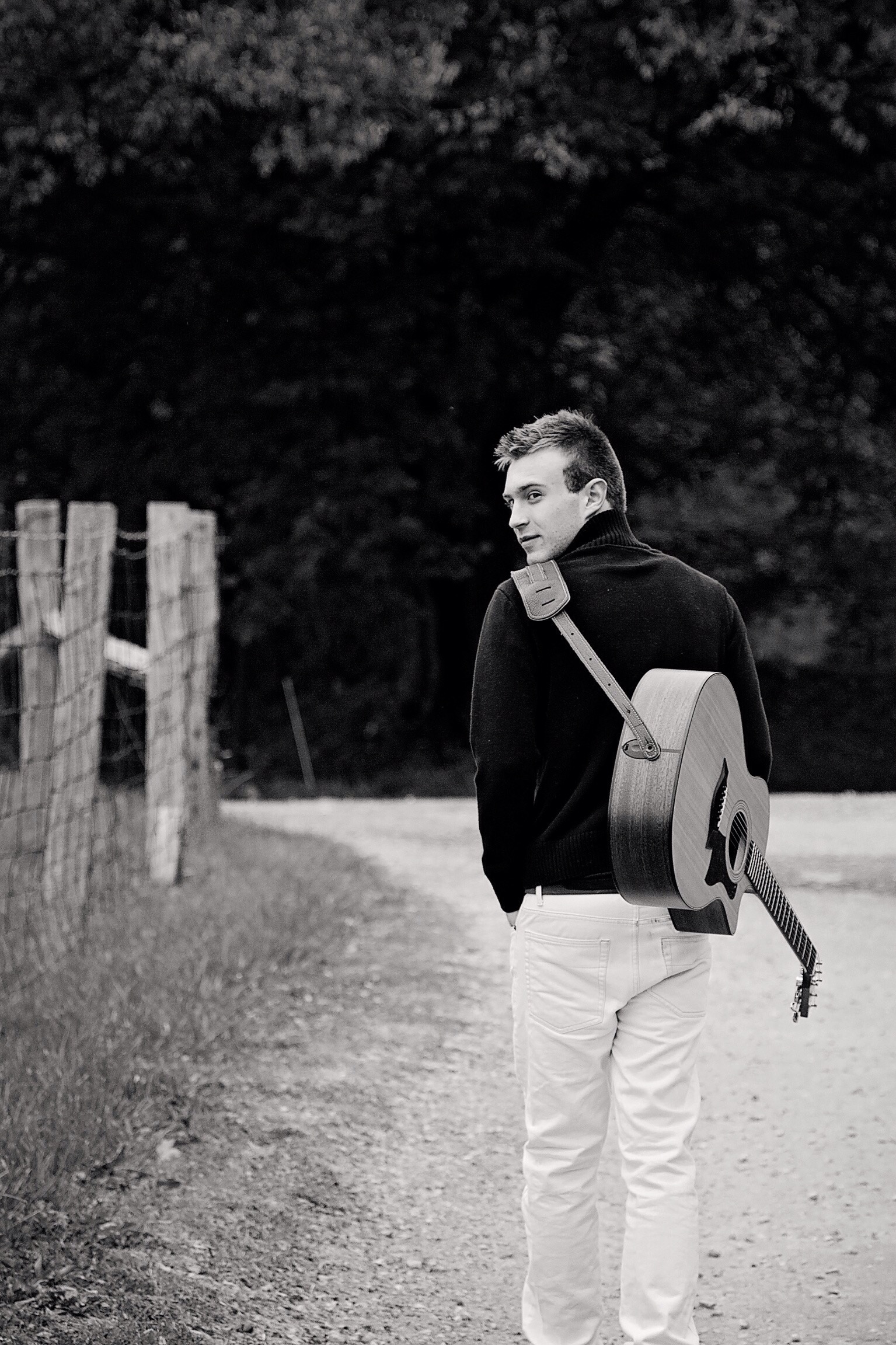 Well, he didn't win it and hats off to Mike Luse another @CatalystTPCC senior who did. However, Chris' debut of a song he started to write in 8th grade, "Let You Be Mine", was still a huge hit and one that his mom and dad are proud.
Last night, Zionsville High School had it's annual Mr. Zionsville competition. Ten boys had the courage to get up on stage in front of more than a thousand people performing for the crown of #MrZ2015. Some awesome talent was displayed and fun times were had by all.
For the Arnolds, this was a special moment for multiple reasons. Obviously, this is Chris' senior year and a lot of memories always go with this season of life. Last night was in particularly special as we, Chris' parents, were kept in the dark and heard the debut of "Let You Be Mine" for the first time with the rest of the world. Yes, in what is becoming traditional Chris Arnold form when it comes to his music, he doesn't share with Lisa or I details of upcoming performances. In fact, I think sometimes he's intentionally trying to throw his mother off as he knows it drives her crazy. If you'd like read about another example of his surprising us, I encourage you to read, "What a Mother's Day Gift."
Reflecting this morning, what stood out to me was how someone has the seeds of a dream planted years prior and allows them to mature and grow. Did you pick up on the fact that Chris wrote the song in 8th grade, over 4 years ago, and we, his parents, heard the song in it's entry for the first time last night? Please allow me to add that our family is a rather close knit family as well; so, it's not like, we don't share things with one another. So, how could it be that a song our son wrote 4 years ago was first heard by us last night?
Seriously, let's think about this. Most of us, when we do something similar to "writing a song" or the likes, want to run out and share it with everyone. We are so proud of our accomplishment that we want others to see. In the world of social media, we'd normally tweet, Instagram, Youtube, or others to broadcast to the world what we've done. It's as though we're running out into the world saying, "look at me".
Oh, wow, did you catch that? We'd be "proud" and want others to "look at me". Instead, what Chris did was act with great "humility" preparing for the proper time to debut. We'd have to ask Chris, however, I know from his sister that Chris is often heard in the wee hours of the night playing his guitar and singing. I have to believe, this is one of those songs he's been singing for years knowing there would be a time and place for it to be debuted.
Now, that my friends takes much talent and humility to do. Have something deep within your heart that you know there is a time you're called to debut; yet, quietly preparing behind the scenes waiting God's perfect timing. Well, last night was God's perfect timing for "Let You Be Mine" and we're blessed to call the songwriter our son.
Love ya "little buddy"!
PS…Yes, I know I might be showing more pride than humility with this post; however, he is my son you know!